What's New?
The CIO.gov Team wishes you a Happy New Year! Take a look at our membership, priorities, recent events, and news!
Welcome to CIO.gov!
The CIO Council is a forum of Federal Chief Information Officers (CIOs). Our goal is to improve IT practices across U.S. Government agencies. CIO.gov is where we share our priorities, key technology policies, news, and the programs and events sponsored by our Council.
Skip Twitter feed
Wed, Jul 01, 2020 - Fri, Apr 30, 2021
The CIO Council announces the Data Science Training Program
Fri, Dec 04, 2020 - Fri, Jan 22, 2021
The CIO Council is hosting the 2020 CIO BootCamp in a series of virtual engagements. The series provides new CIOs, deputies and senior staff with information on council operations, priorities, and strategies for the upcoming year.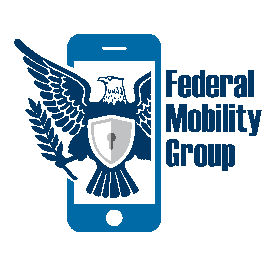 President's Management Agenda
The President's Management Agenda (PMA) lays out a long-term vision for modernizing the Federal Government. It's one of the key ways our Council sets priorities. Learn how the PMA's Cross-Agency Priority (CAP) Goals relate to Federal IT.
Learn More
Interested in Federal IT?
Sign up for our C-Suite Quarterly Newsletter! Get updates on management priorities, success stories, and agency resources.